I love poke-cakes. I love everything about them! I'm not a the biggest fan of just plain cake but when you add the pudding to this one, it makes it moist and full of flavor! With this recipe, if blueberries aren't in season you can substitute a can of blueberry pie filling and it will still work great! And if you hate whipped cream you can always use a container of cool whip!
Recipe from: BeyondFrosting.com
Blueberry Cheesecake Pudding Poke Cake
60 minPrep Time
20 minCook Time
1 hr, 20 Total Time
Ingredients
1 box white or vanilla cake mix
Ingredients on the box (water, oil, eggs, etc)
1 package of instant cheesecake (or vanilla) pudding (3.4 oz)
1 ½ C Milk
For the blueberry sauce
12 oz Blueberries, rinsed
3 Tablespoons of sugar
1 Tablespoon of flour
1 Tablespoon of water
For the whipped cream
1 package cream cheese (8 oz) at room temperature
1 pint heavy whipping cream (16 oz)
2 cups powdered sugar
Instructions
Preheat oven to 350°F.
Prepare cake according to the instructions and ingredients listed on the box. Beat on medium speed until well combined.
Bake cake in 9 inch by 13 inch pan for 20-22 minutes. Check for doneness by inserting a toothpick into the middle of the cake. If the toothpick comes out clean, your cake is done. Remove from oven and allow to cool for 10 minutes.
To prepare the blueberry sauce, start by rinsing the berries. In a medium-sized sauce pan, combine blueberries, sugar, flour and water; stir well. Cook over medium-high heat until mixture starts to bubble, stirring often. Turn down heat and let simmer to allow the blueberries to soften. Cook until sauce thickens; maybe 10-15 minutes. Stir often so the bottom does not burn. Allow to cool for 20 minutes, refrigerate if necessary.
While the cake is still warm, take the end of a wooden spoon or another round object and poke holes all over the top of your cake. Allow to cool for another 20 minutes.
Prepare the pudding filling by combining cheesecake pudding with milk and whisk until the pudding is dissolved. Pour pudding over top of cake, filling the holes. Refrigerate at least 10 minutes until the pudding is firm.
Pour blueberry sauce over top of the cake and refrigerate until cake and toppings are cooled.
Remove the cream cheese from the refrigerator 15-20 minutes before preparing the whipped topping. At the same time, put your mixing bowl and wire whisk in the freezer to help it get very cold. This is optional, but something I usually do.
Beat cream cheese on medium-high speed for 2-3 minutes until cream cheese is smooth and free of lumps. Scrape down the sides of the bowl occasionally.
Add 3 tablespoons of the heavy whipping cream and beat it into the cream cheese until the cream cheese resembles a liquid mixture.
Then, add the remaining heavy whipping cream and beat on medium-high speed. Once the cream starts to thicken, slowly add the powdered sugar and beat until stiff peaks form. Spread over cooled cake. This cake must be refrigerated.
7.6.8
2265
https://media.sixsistersstuff.com/recipe/blueberry-cheesecake-pudding-poke-cake/
Need a new 9 x 13 pan for your favorite dessert?
This white one is my favorite!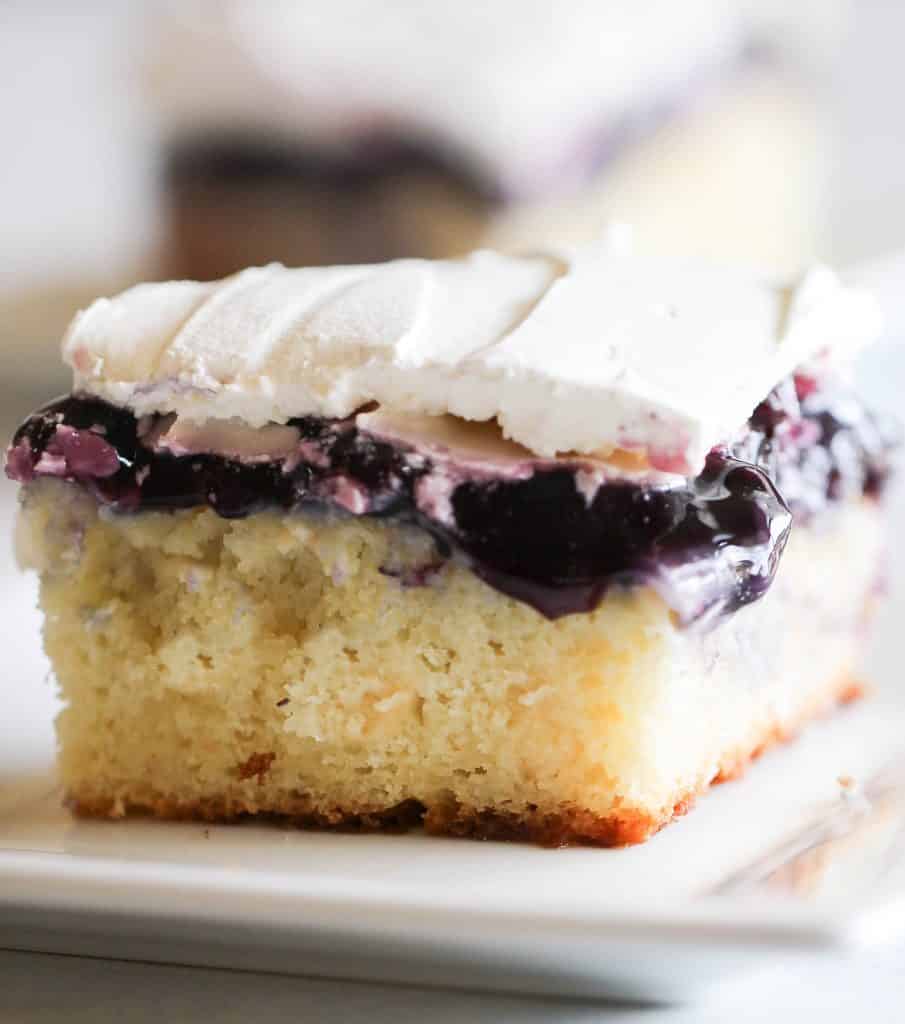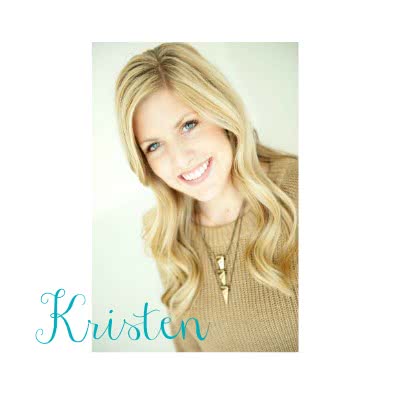 Looking for more poke cakes?
Find our favorite ones here:
Thin Mint Poke Cake
Strawberries and Cream Poke Cake
Reeses Peanut Butter Poke Cake
White Raspberry Poke Cake
Boston Creme Poke Cake
Our new cookbook, Dinner Made Easy, is now available for SALE!
With over 100 easy main dishes to help you get dinner on the table, meal time will be a breeze!