I have a passion for exercising, but my other passion is chocolate and ice cream. Which is a problem, because I am consuming a whole lot more than I am burning, especially on the chocolate side of things.
I can't help myself.
However, I have found that as I start my morning off with a healthy breakfast, I am more likely to eat better throughout the day. It's a mind game, but it definitely works for me.
Finding breakfasts that are both healthy and delicious can be tricky to fine, but I do have some favorites that I wanted to share with you.
35 healthy breakfast recipes:

Peach Oatmeal Muffins

Acai Smoothie Bowl

Baked Spinach and Eggs

Loaded Egg Peppers

Veggie Loaded Breakfast Casserole

Scrambled Egg Muffins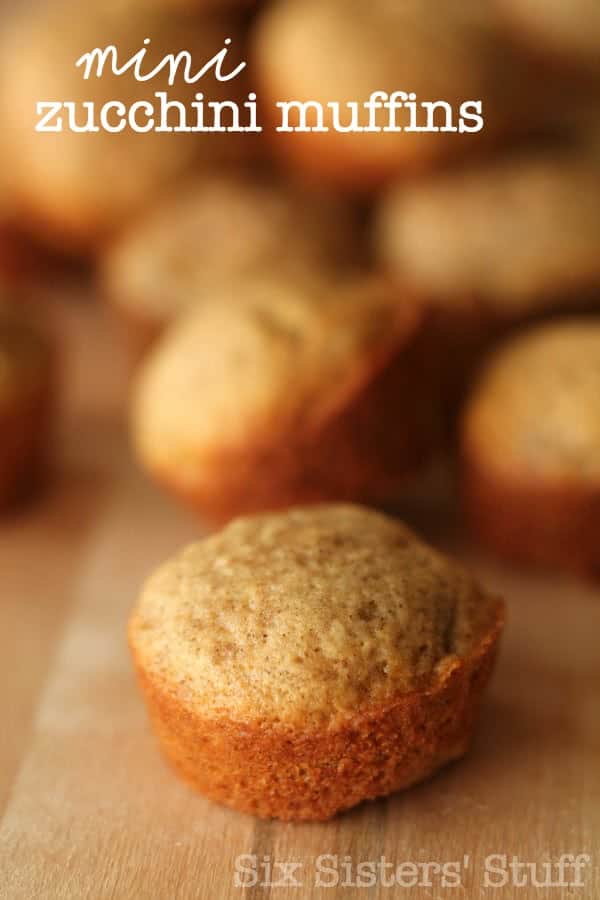 Mini Zucchini Muffins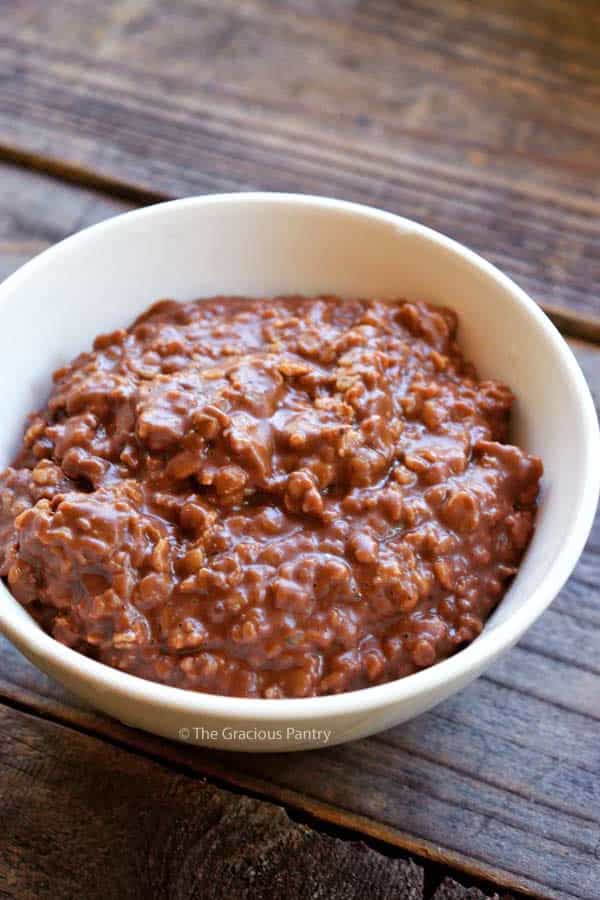 Peanut Butter Cup Oatmeal

Berry Oatmeal Bake

Turkey & Egg Breakfast Casserole