We have dinner covered with our new Grilling eBook! But what about the sides? Keep the grill on and get dinner done in minutes with these grilling sides!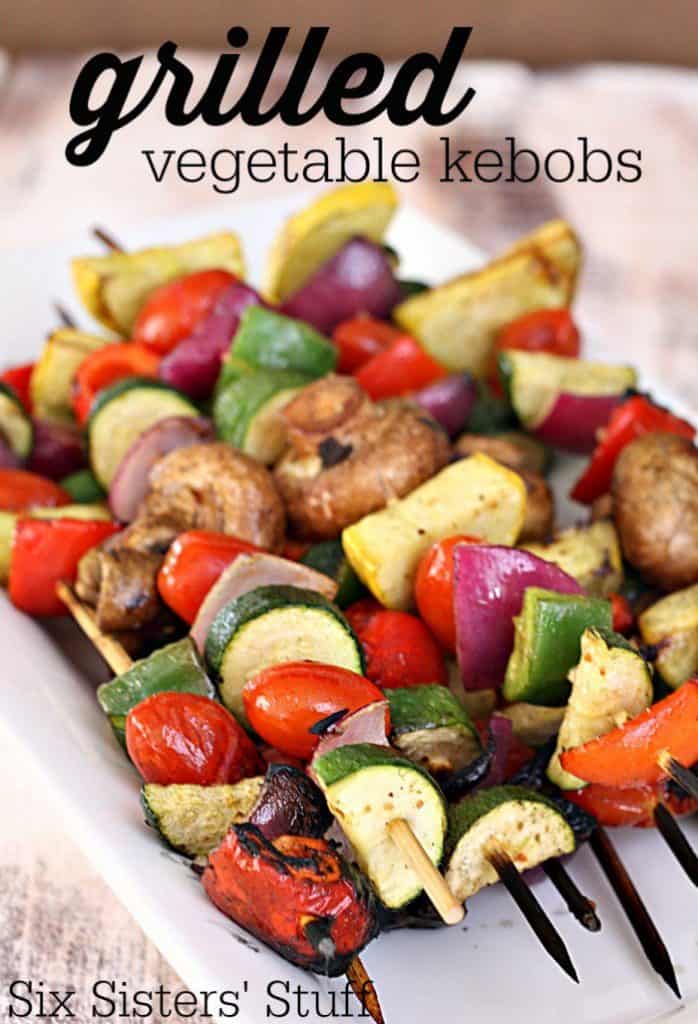 Grilled Vegetable Kebobs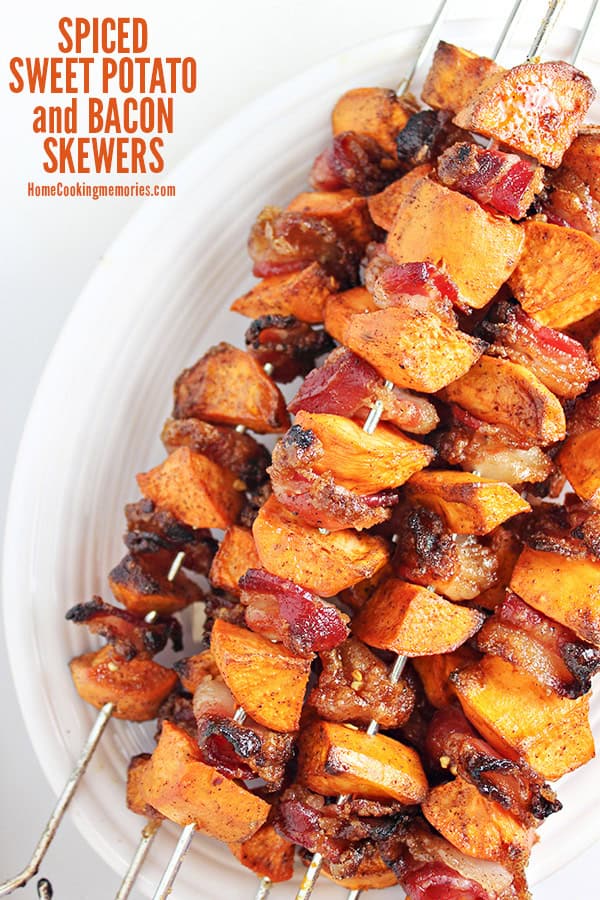 Spiced Sweet Potatoes and Bacon Skewers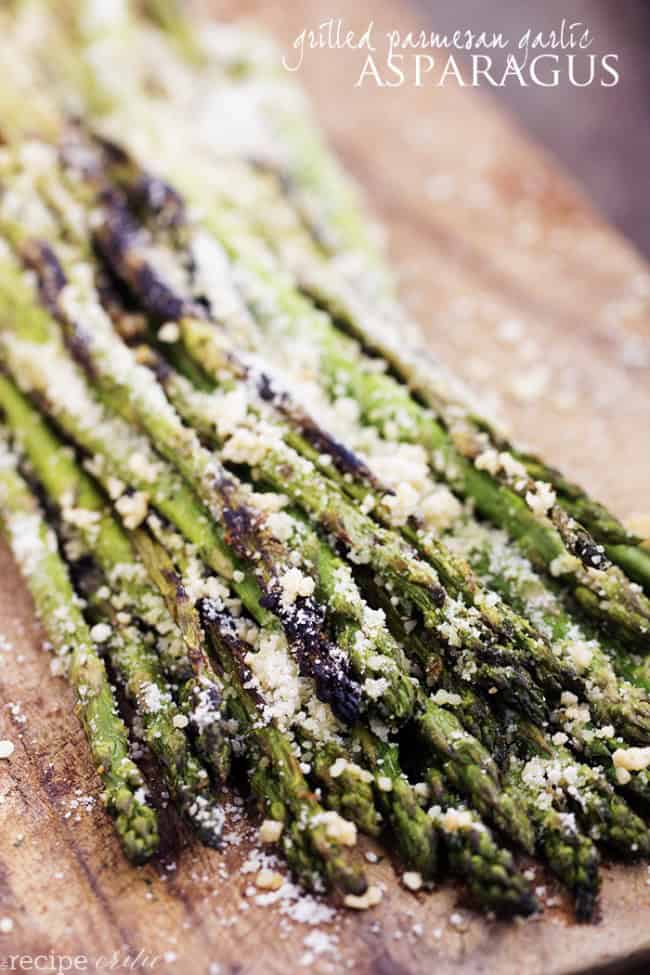 Grilled Parmesan Garlic Asparagus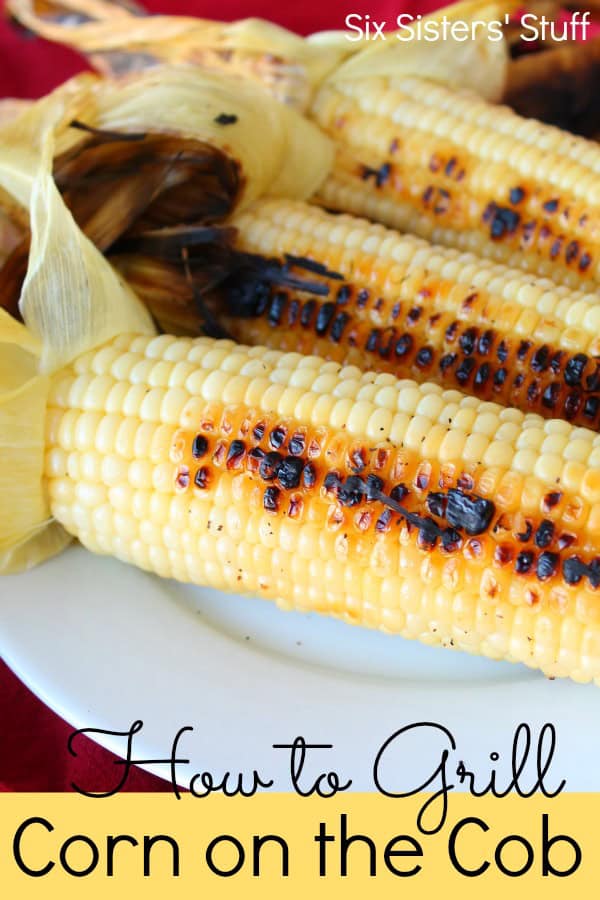 Grilled Corn on the Cob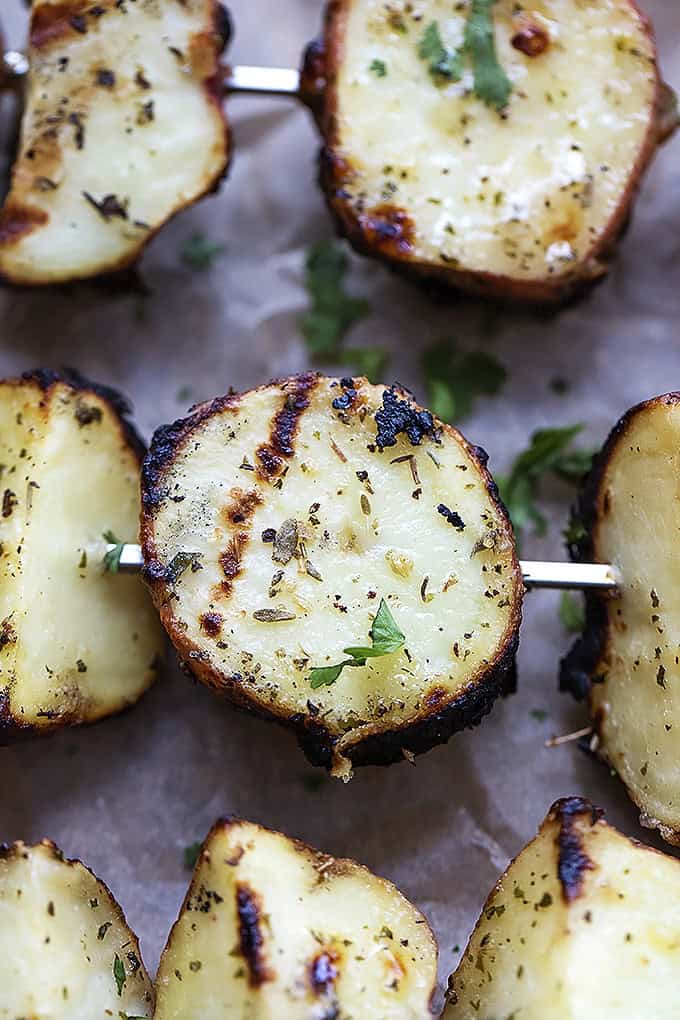 Grilled Ranch Potatoes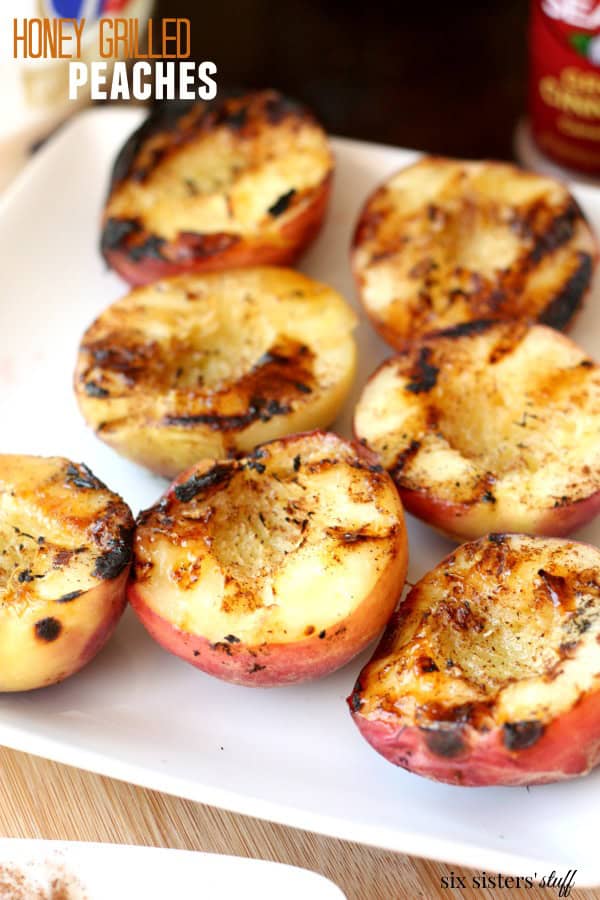 Honey Grilled Peaches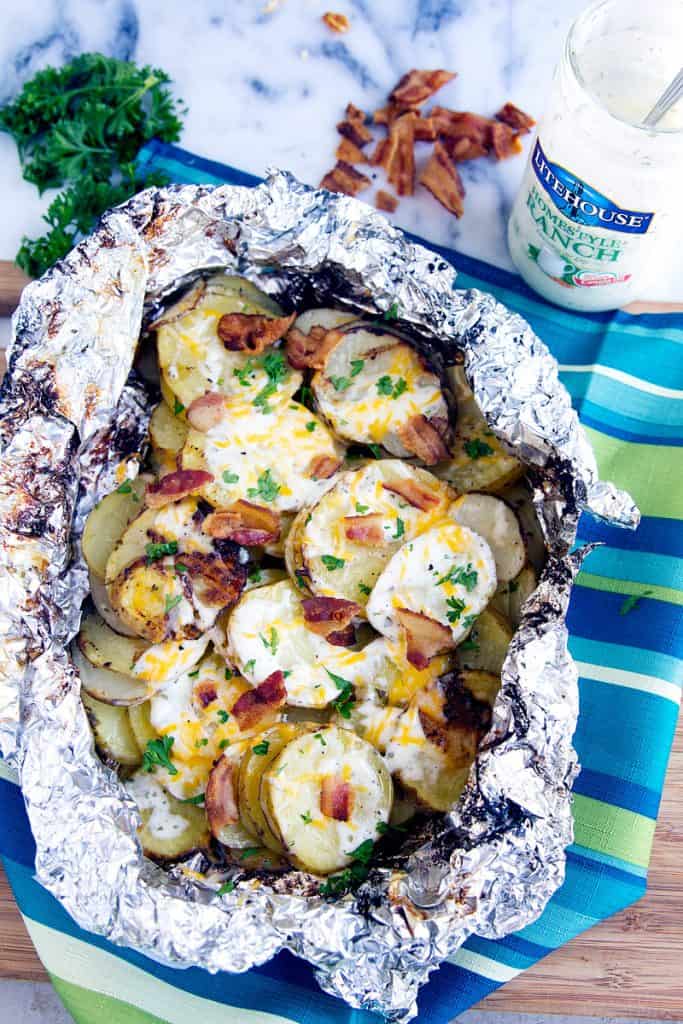 Bacon Grilled Ranch Potatoes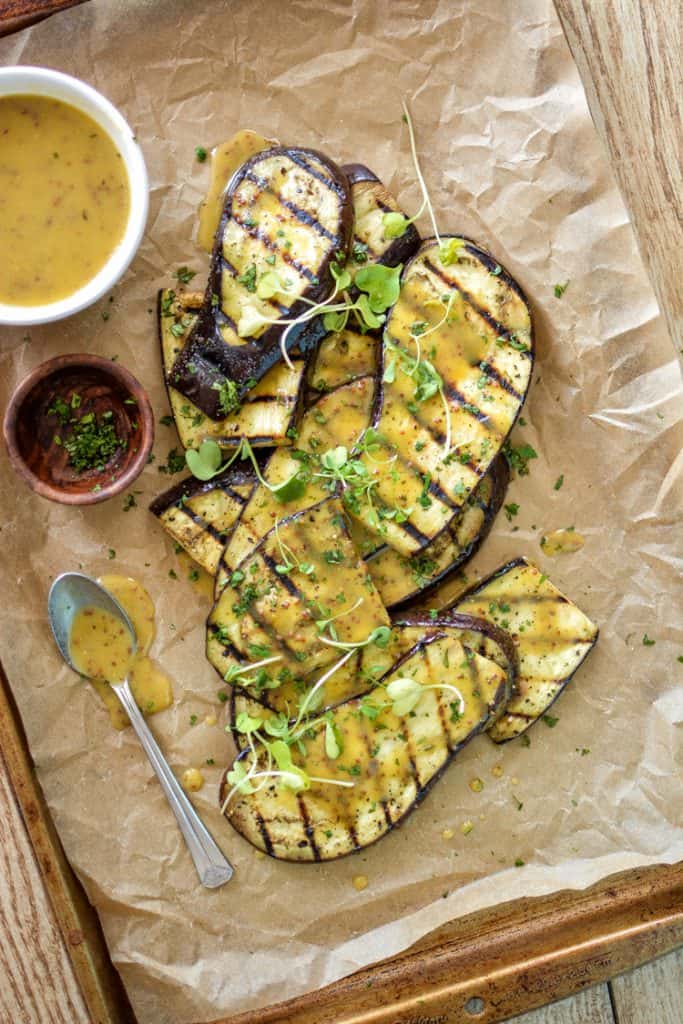 Grilled Eggplant

Marinated Grilled Vegetables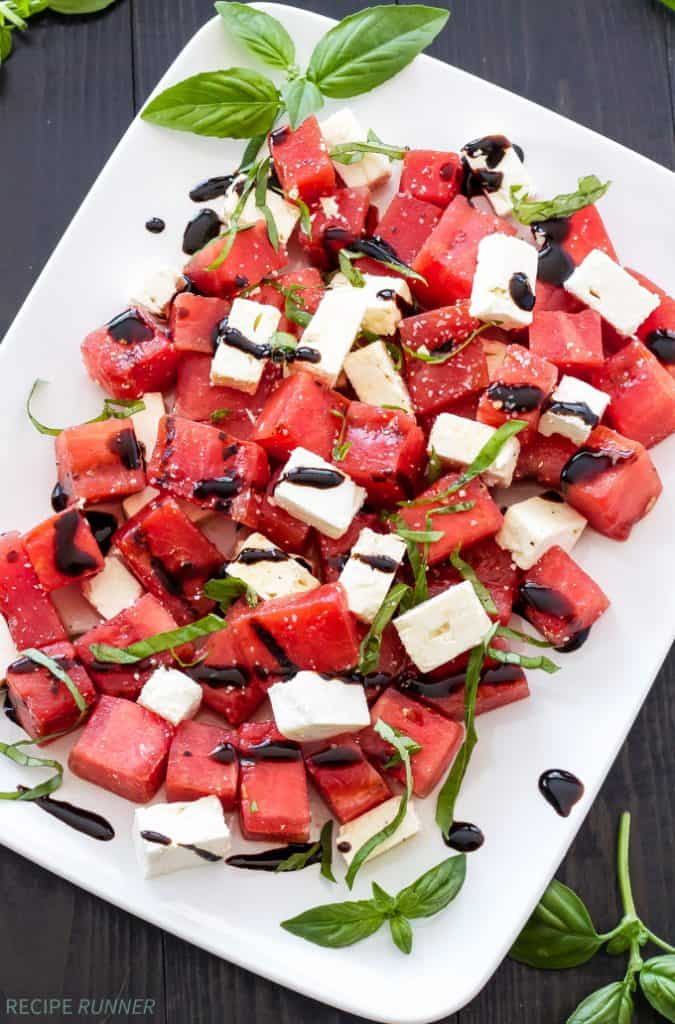 Grilled Watermelon, Feta and Basil Salad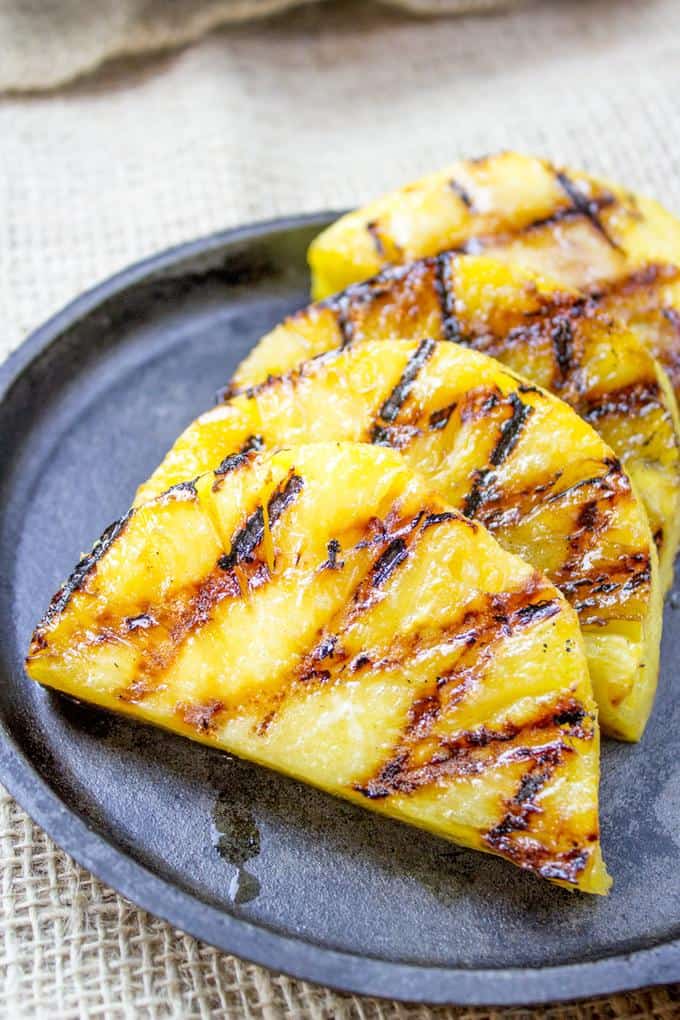 Brown Sugar Grilled Pineapple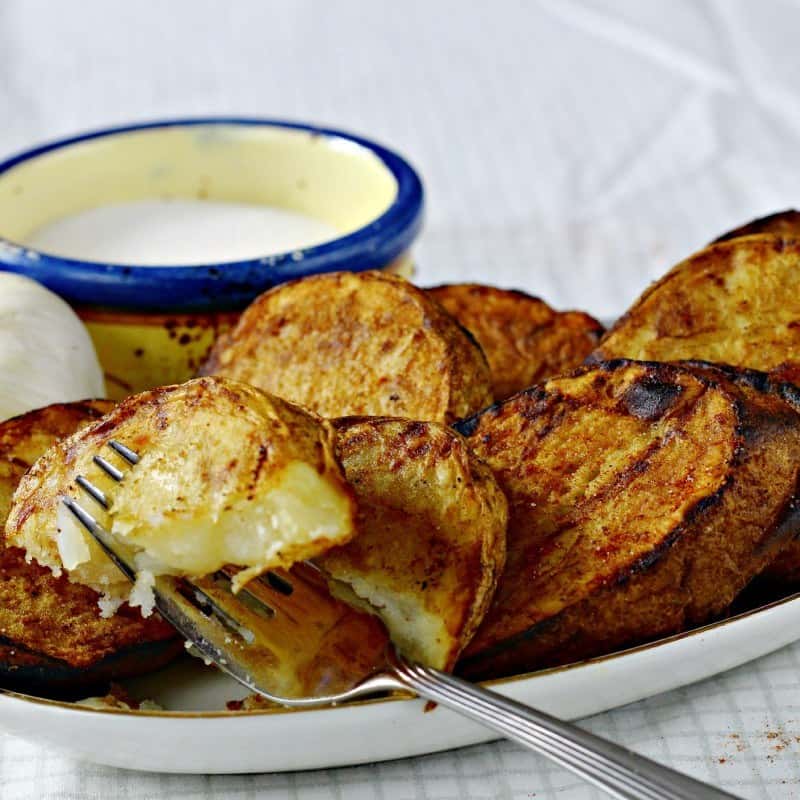 Marinated and Sliced Grilled Potatoes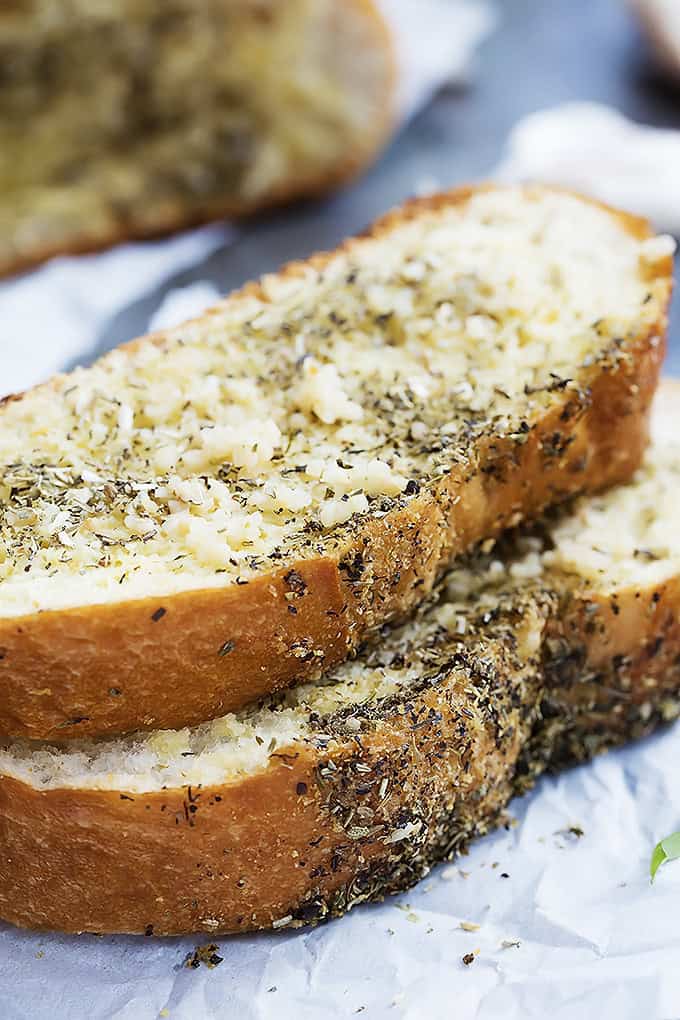 Grilled Garlic Bread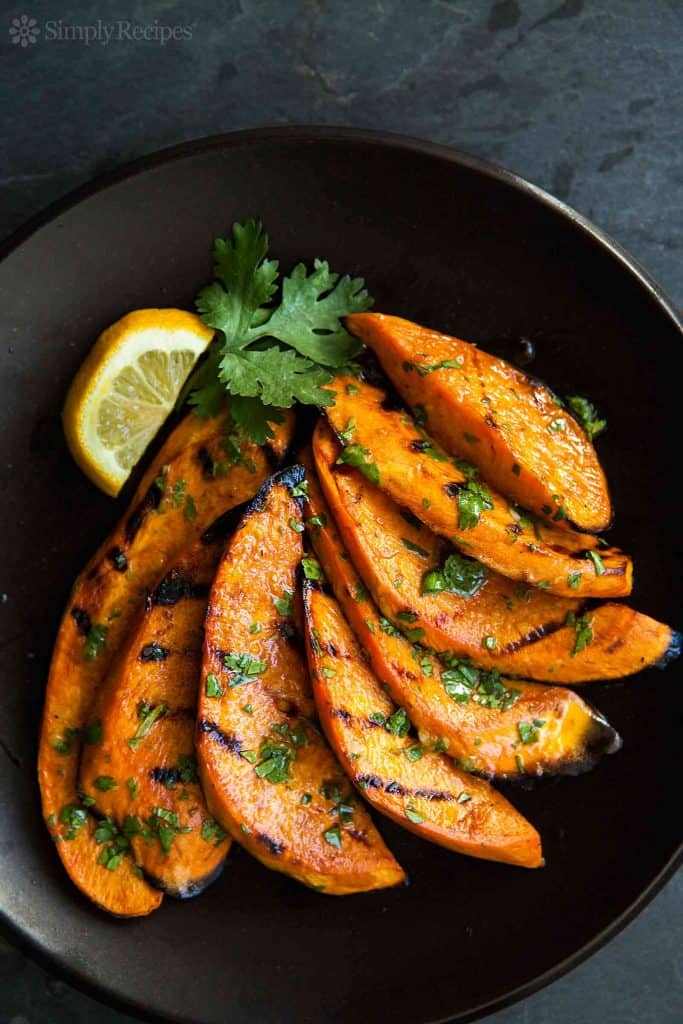 Grilled Sweet Potatoes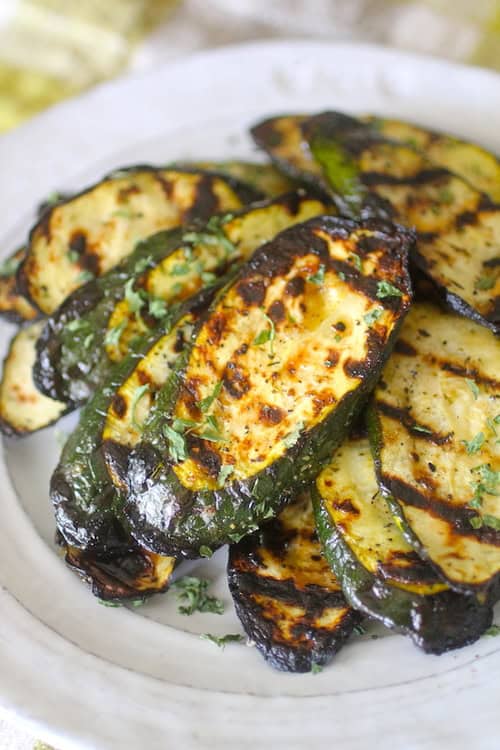 Grilled Lemon Garlic Zucchini
In case you missed it, be sure to check out our NEW Grilling Ebook! 50+ of the Best Grilling Recipes!